Young talent can redesign the world!
Right now, our planet is in a lot of trouble. Not just with Covid-19, but with a range of environmental and social issues. But if you've got a talent for design you could make a real difference.

Revolution Logo is a logo design competition for 11 to 16 year olds. It offers the chance to make a revolutionary social impact for good, and to win a cash prize of £1,000, £250 or £100 for your efforts.
Everyone can make an impact!
We know that, when it comes to environmental awareness, young people are savvier and more connected than any generation that's gone before.

We also believe that by bringing together young people from across the globe, we can make change happen; change that can bring with it a positive impact on the planet and its living things.
Our challenge to you
Everyone knows the recycling logo, right?

This brilliant icon has worked hard for fifty years, encouraging the world to recycle more. But today, life is more complicated, the planet is more crowded and there are more ways to recycle.

We want your help to create two new revolutionary logos to go with it.
Everyone's familiar with the recycle logo aren't they? This brilliant icon has worked hard for fifty years, and encouraged the world to embrace recycling. One cycle can no longer work alone, so now we need help!
Two logos to change the world
We want you to help us create a logo for UPCYCLING and a logo for LIFECYCLING.

Upcycling is the process of repurposing something old to make it useful again and Lifecycling is the donation of organs to help others live. These processes are vital to the environment and sustaining life. By creating logos for them we will inspire revolutionary change.
We want you to help create these two new logos, kick-start the revolution and help save life on our planet. It's that simple!

The prizes will be judged by a panel featuring some of the biggest names in the design world. And not only that. Remember, there are three cash prizes for each logo to be awarded: £1000 for first place, £250 for second and £100 for third!
Enter today,
it's quick and easy!
All you have to do is sign up to download a design template and get started. You can enter as many times as you like, but there will only be one winner for each logo. You can submit an entry on your own or as a team of 5 or less.
Upload your
entry when
you are ready!
When you're happy with your designs, scan or take a picture, and upload them by 30 August 2020.
ENTER ON YOUR OWN
ENTER AS A TEAM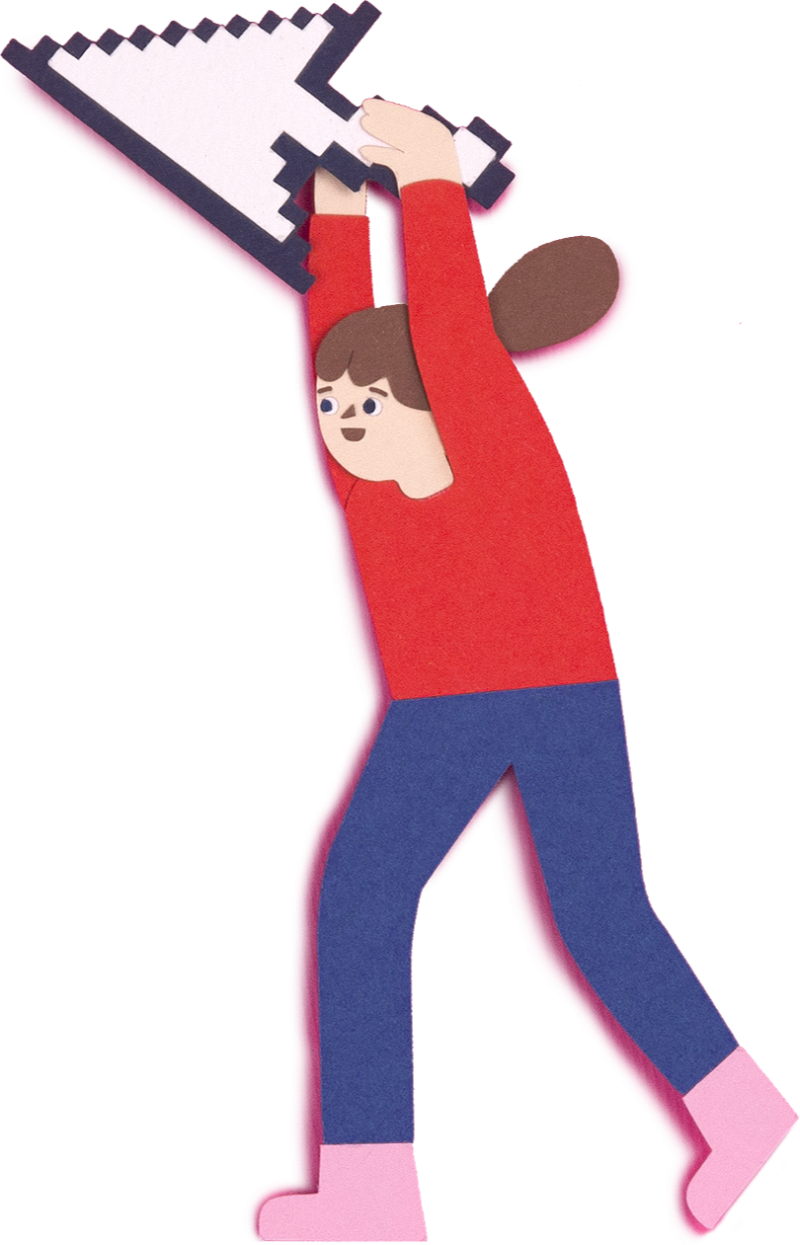 Three cycles that work together.
Our health and the health of the environment are closely linked. If we can improve the natural world and support life, then we in turn benefit in terms of food, air quality, biodiversity and our health. Managing this balance is best supported and achieved by three cycles, not one:
Recycling
Upcycling
Lifecycling
Recycling
You know this one, but we can all do more. Recycling is the process of grouping together certain types of rubbish into separate bins, which then gets collected and reprocessed into something else. Recycled materials include glass that gets crushed and made into composite flooring, carrier bags that are melted and made into shoe parts, or paper that's turned into…erm… recycled paper.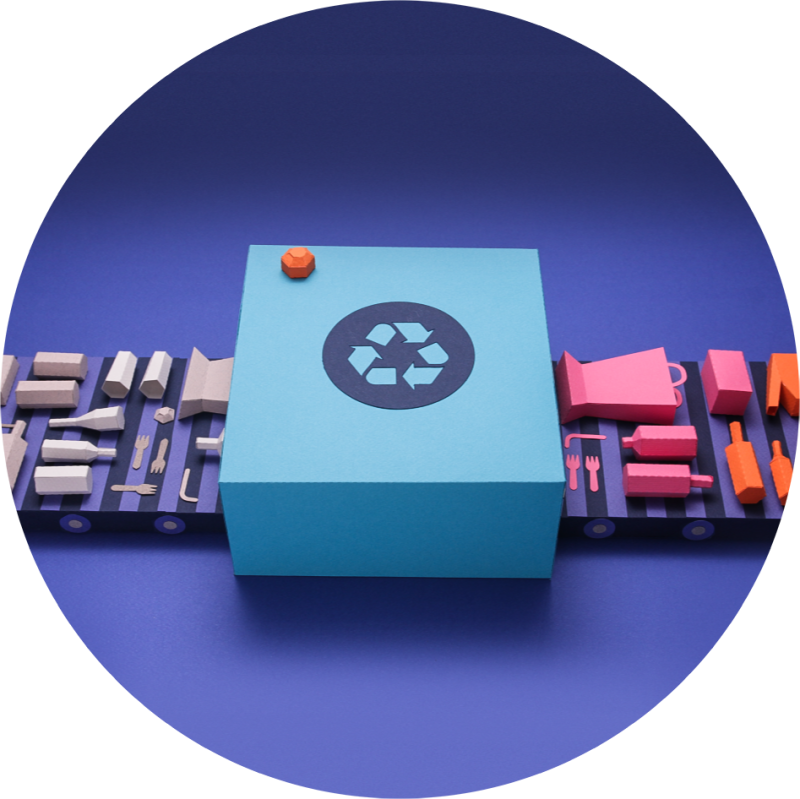 Recycling is essential to avoid too much trash reaching landfill where it can leach toxins into the environment which go on to damage life, contaminate our water supply and enter the food chain. Recycling has its famous logo – and it works.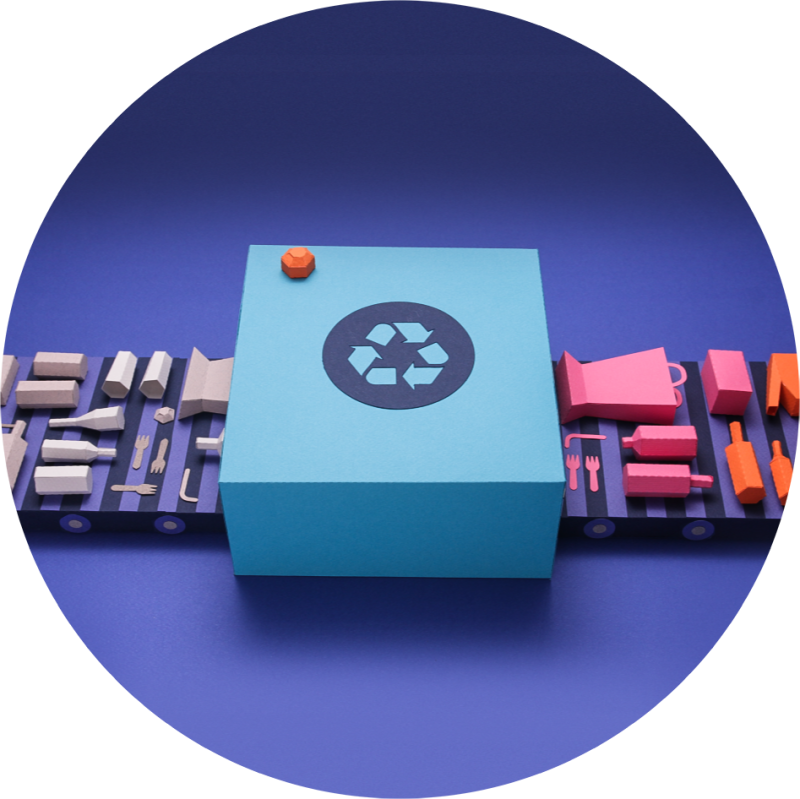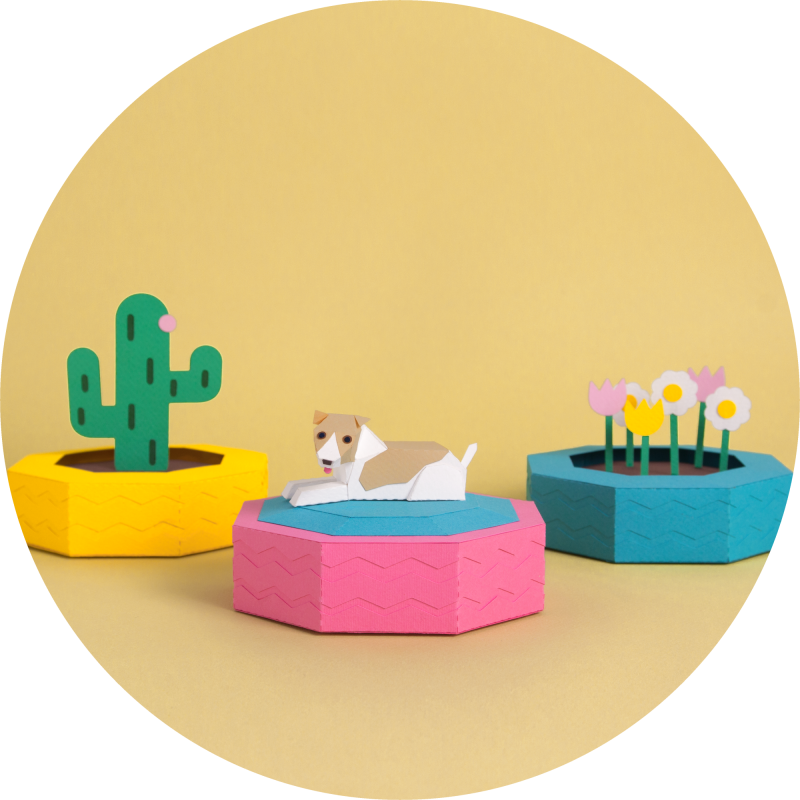 Upcycling
It's been around for a while but it's not official. Upcycling is the process of reusing and repurposing discarded objects or material in such a way as to create a product of higher quality or value than the original. Often this is done using items that can't be recycled, which means it can get pretty creative.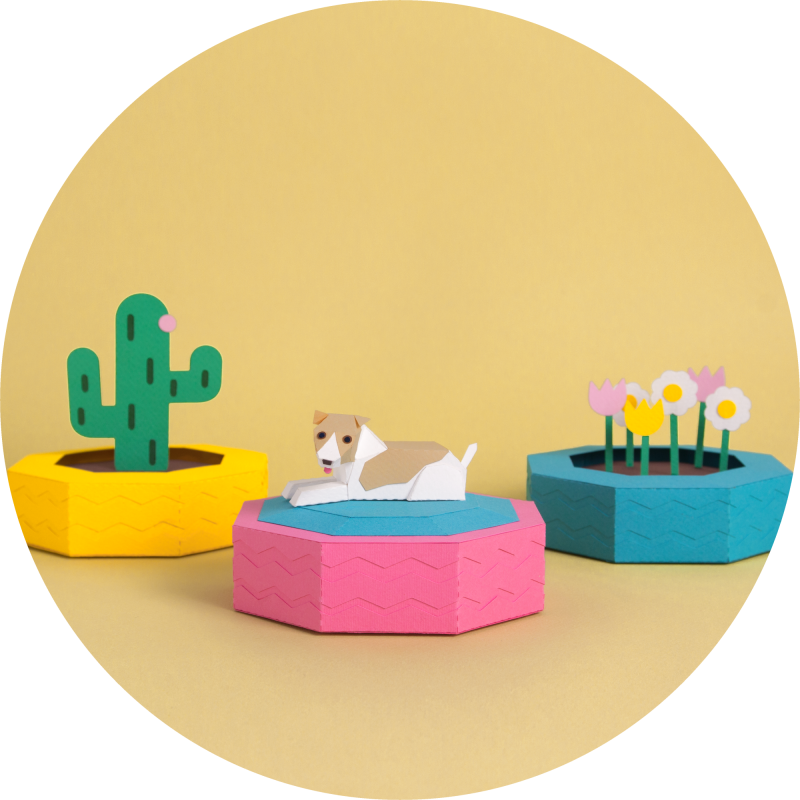 We know you've seen 'em: tin cans becoming tea-light holders, old T-shirts made into stylish tote bags, defunct car tyres painted and repurposed as garden planters. There are zillions of ways to reuse trash, yet these aren't always considered and stuff just gets consigned to landfill. So, we reckon that Upcycling needs a logo – to remind people that there are more uses for our everyday chuck-outs.
Lifecycling
So, this is a newer one. Lifecycling is when an organ is transplanted or blood is given from one person to another. You can donate blood as much as you want to and this helps people in hospital. Then, you can also choose to donate your organs when you die. One donor can save up to nine lives and transform the quality of life for many more. So, the thinking is, if everyone in the world gets on board with the idea of being an organ donor – and a blood donor – then so many more lives can be saved in the future. The creation of a Lifecycle logo will encourage people to consider this.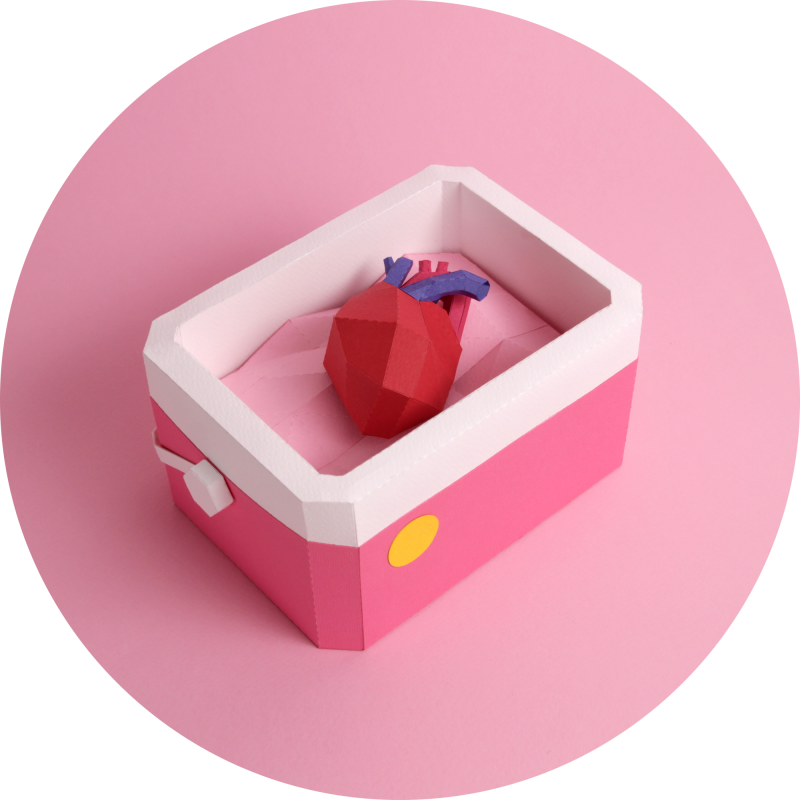 Anyone can register to donate and be a lifecycler, but if it's not your thing, that's all good. Whatever you decide, let your people know your wishes and find out their thoughts on being a donor too. You can find out more about organ donation here.